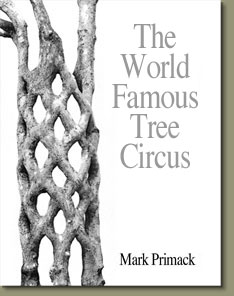 Axel Erlandson's Tree Circus stands alone in the history of horticulture.
But it's impact on the future of 'green' architecture, urbanism and sustainable art have yet to be explored.
This book will serve as a history and a map for future explorers. Its content is outlined in a lecture presented at the Museum of Jurassic Technology in 2008.